Whether you are looking for fresh paint colors, furniture, rugs, or wall décor, we are here to help.  Working with your budget, bringing to life the style you have have always wanted.
Offering a full line of solid maple cabinetry at amazingly affordable prices, we can bring your dream kitchen or bath to life!  The kitchen is the heart of the home and where we all spend most of our time, why not be in love with it!
Make your windows exciting!  With a full line of Carole Fabrics, we have endless options to bring your windows to life.  Add a pop of color, or a beautiful pattern.  Fully customizable.  A simple window treatment can change your whole room!
The Nichole Hughey Co.
Welcome to The Nichole Hughey Co., a small women owned business serving the Tri-State area.  Specializing in custom, affordable design to meet your budget and bring your design dreams to life!  For years we have been putting smiles on people's faces as the enter their new space.
From residential to commercial, we can make any space beautiful!  Whether you are looking for a new room layout, color scheme, lighting, furniture, accessories, or more, we can help!  From Kitchens and bath to rugs and windows, we'll make you love your space!  Visit my facebook page for recent work and more photos, just click on the link at the bottom of the page!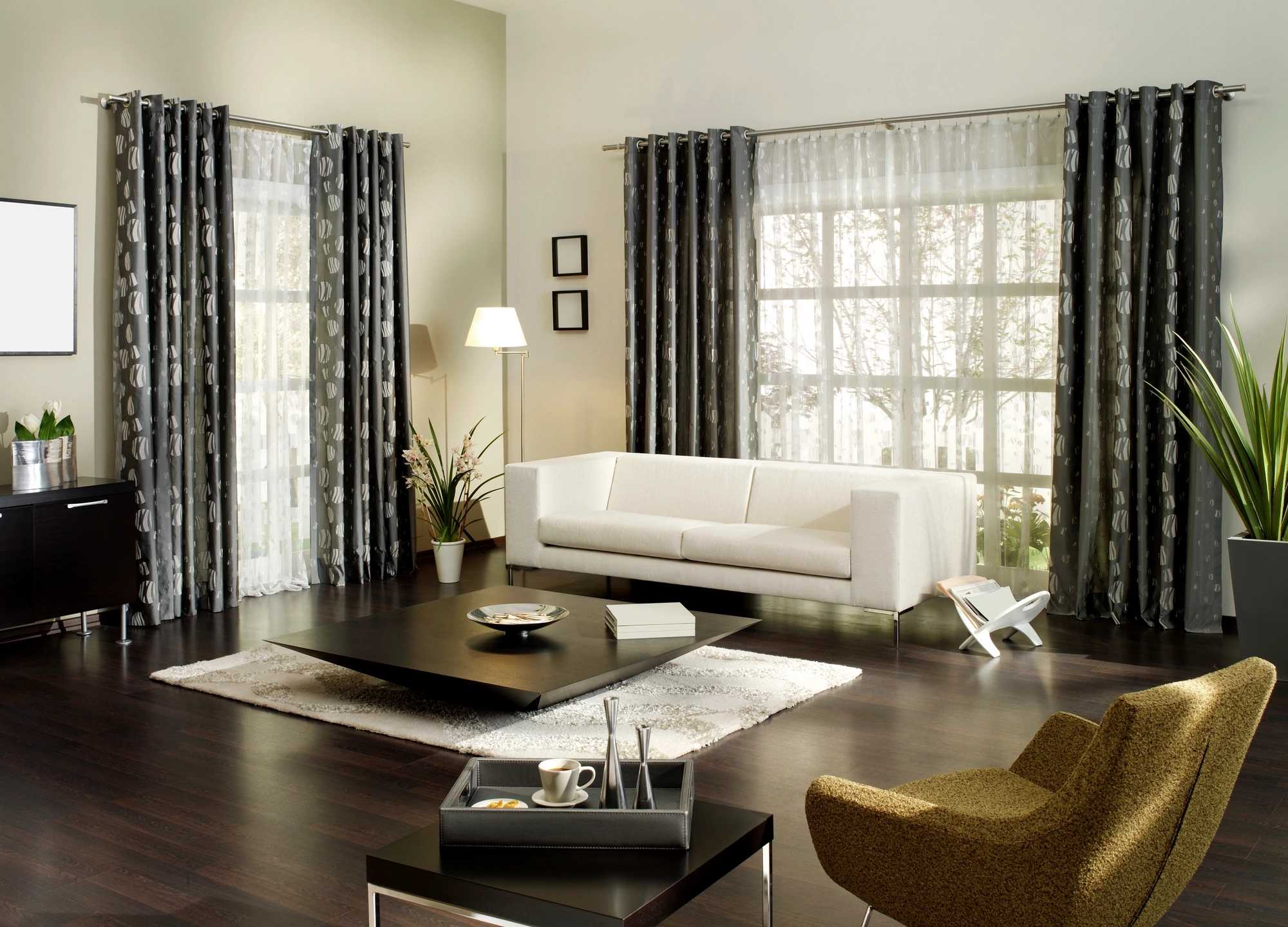 Want to see if we are right for you?
Feel free to contact us with any questions or to set up a consultation!