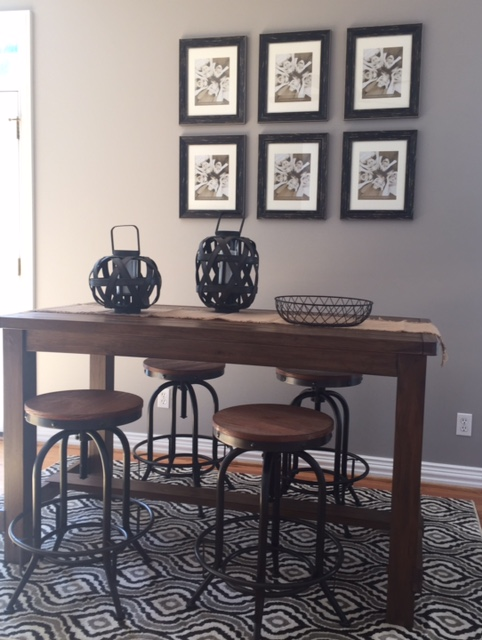 Furniture and Decor
During our consultation we will discuss your wants and needs.  I will measure your space and we follow up with a second visit to view samples and discuss layout options.  After furniture is in, I can return with wall décor and other accessories to set up and finish your new space.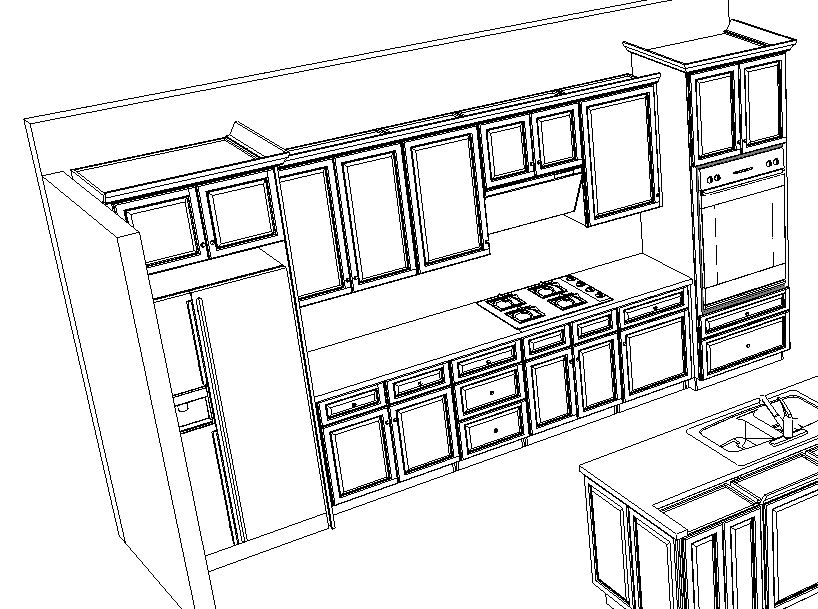 Kitchen and bath
After taking measurements and discussing your needs for your new space, I will bring your new kitchen/bath to life in 3D.  From here we can tweak your kitchen/bath by switching out cabinet styles, colors, and arrangement.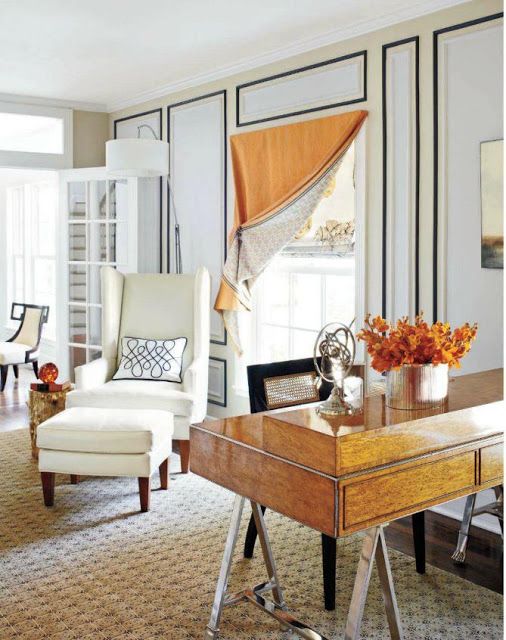 Windows
For your windows I will take measurements and discuss what exactly you are looking for, what type of material, how much privacy you need, etc.  We will take into account what style will work best for your space.  We will do a follow up visit with fabric samples and style ideas.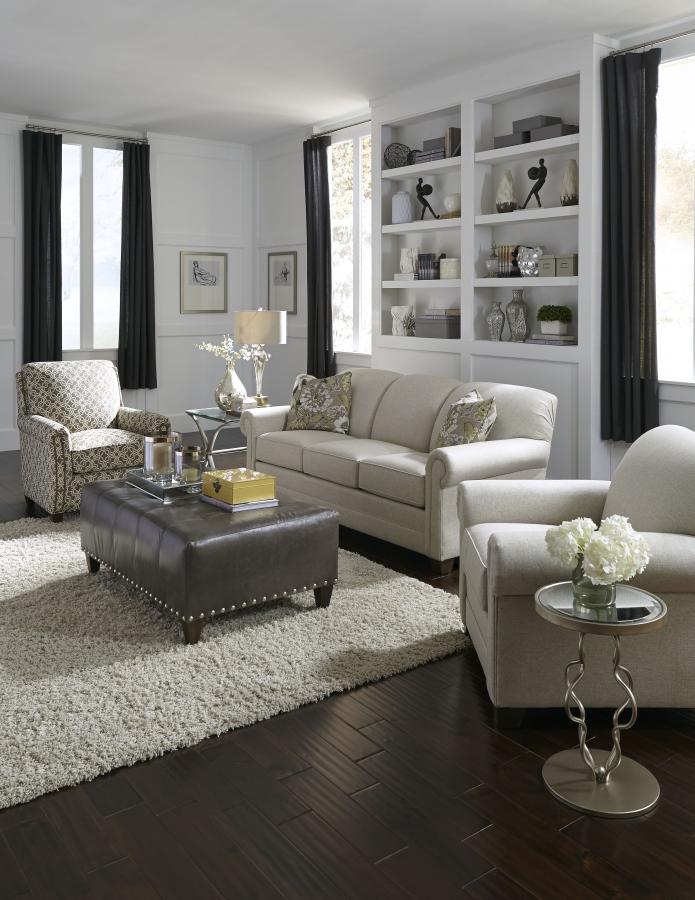 Furniture, rugs, and more!
From new furniture to rugs, lighting, windows, accessories, and more, let us help you pull it together!
Fresh paint!
It unbelievable what a coat of fresh paint can do.  Changing the color of you walls can make all the other things in your room look new!  I love changing wall color, its easy and inexpensive, and can sometimes be all you need!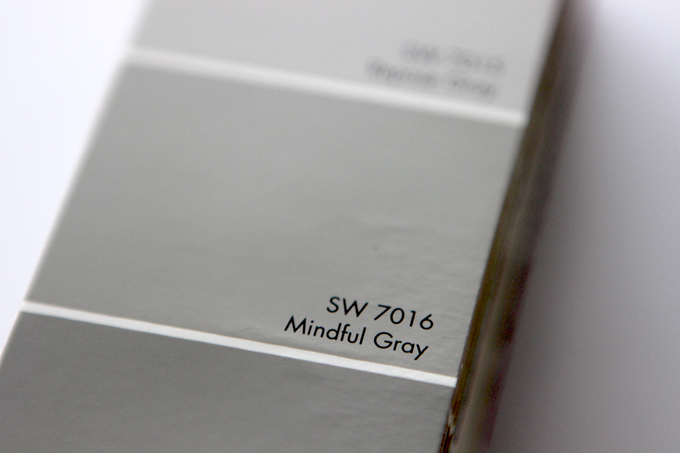 Let's get started!
Call or email to get your consultation set up!